Improve your search and development experience with Openindex
We offer customized solutions for crawling, searching and developing websites and applications
Customer cases
DPG is a national media publisher with well-known titles such as Libelle, Donald Duck, Ouders van Nu, and Autoweek. We provide long-term construction capacity for the development of apps like Autoweek.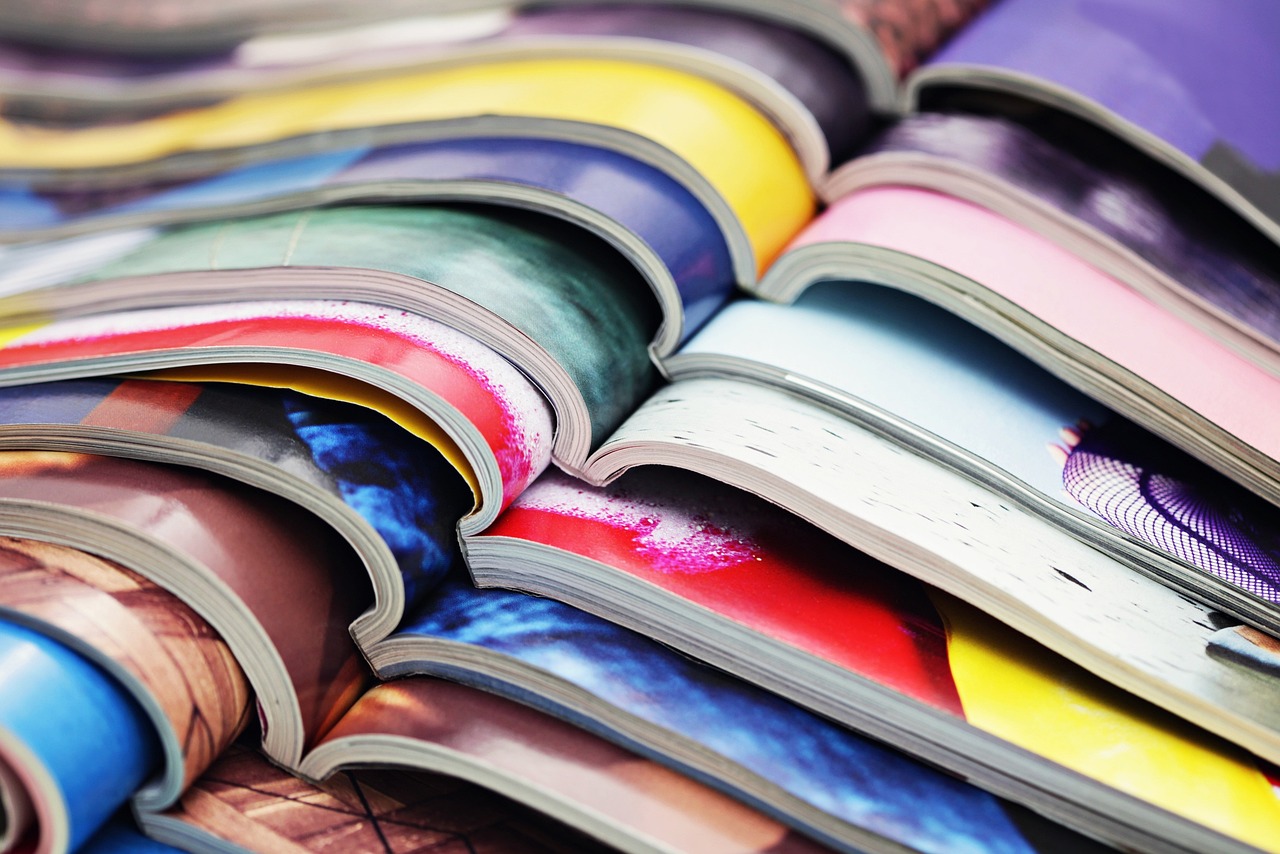 Kroll.com provides risk analyses for organizations worldwide. Our Data Extraction solution delivers monthly analyses of millions of documents. All data is processed in-house at our physical server location.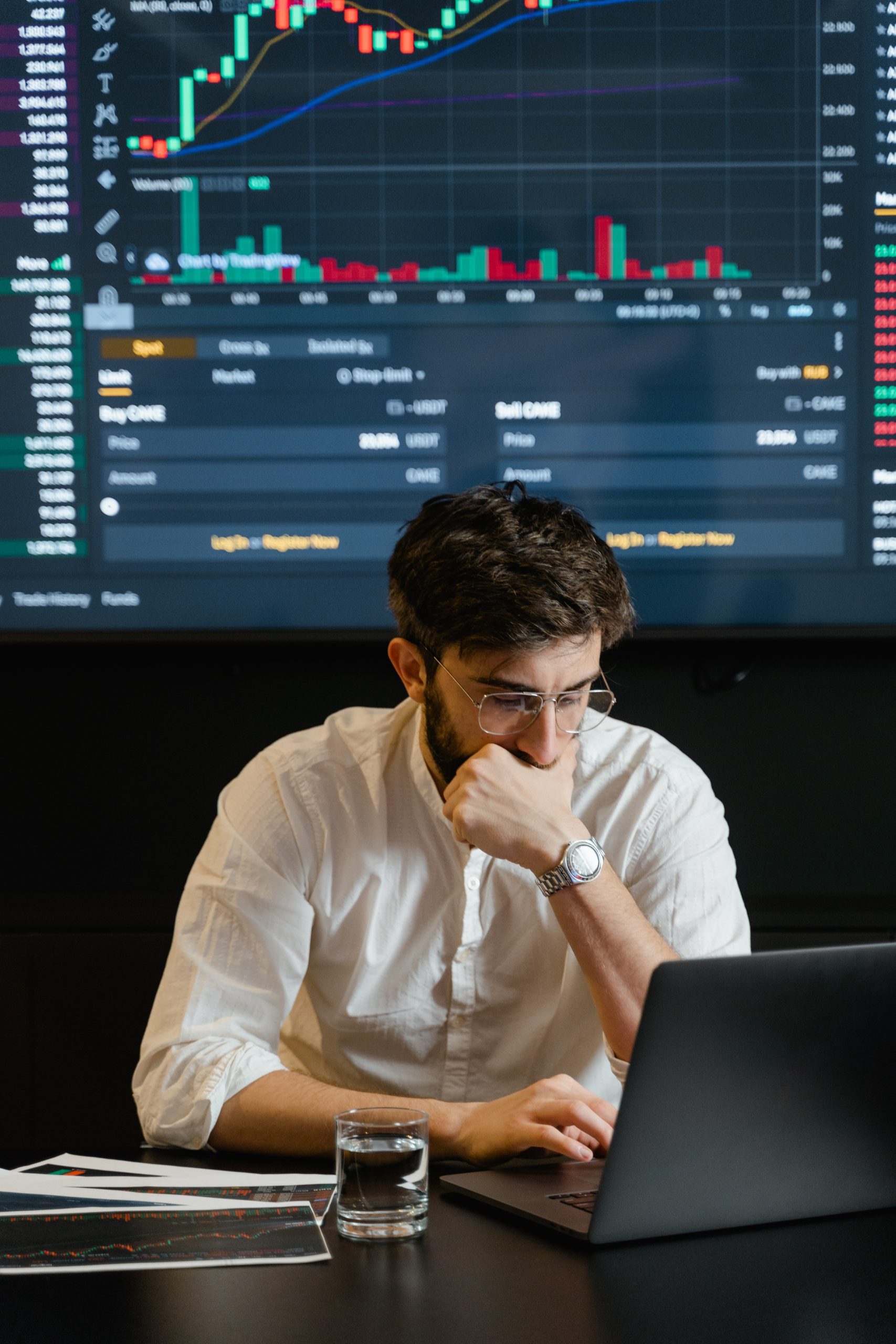 Ancora Health is a startup that helps you take control of your health with preventive health and care programs. Openindex provides several developers to assist in building website, app, admin, api, infrastructure, (security) policies, data extraction, analysis, standards compliance, auditing, testing and requirements engineering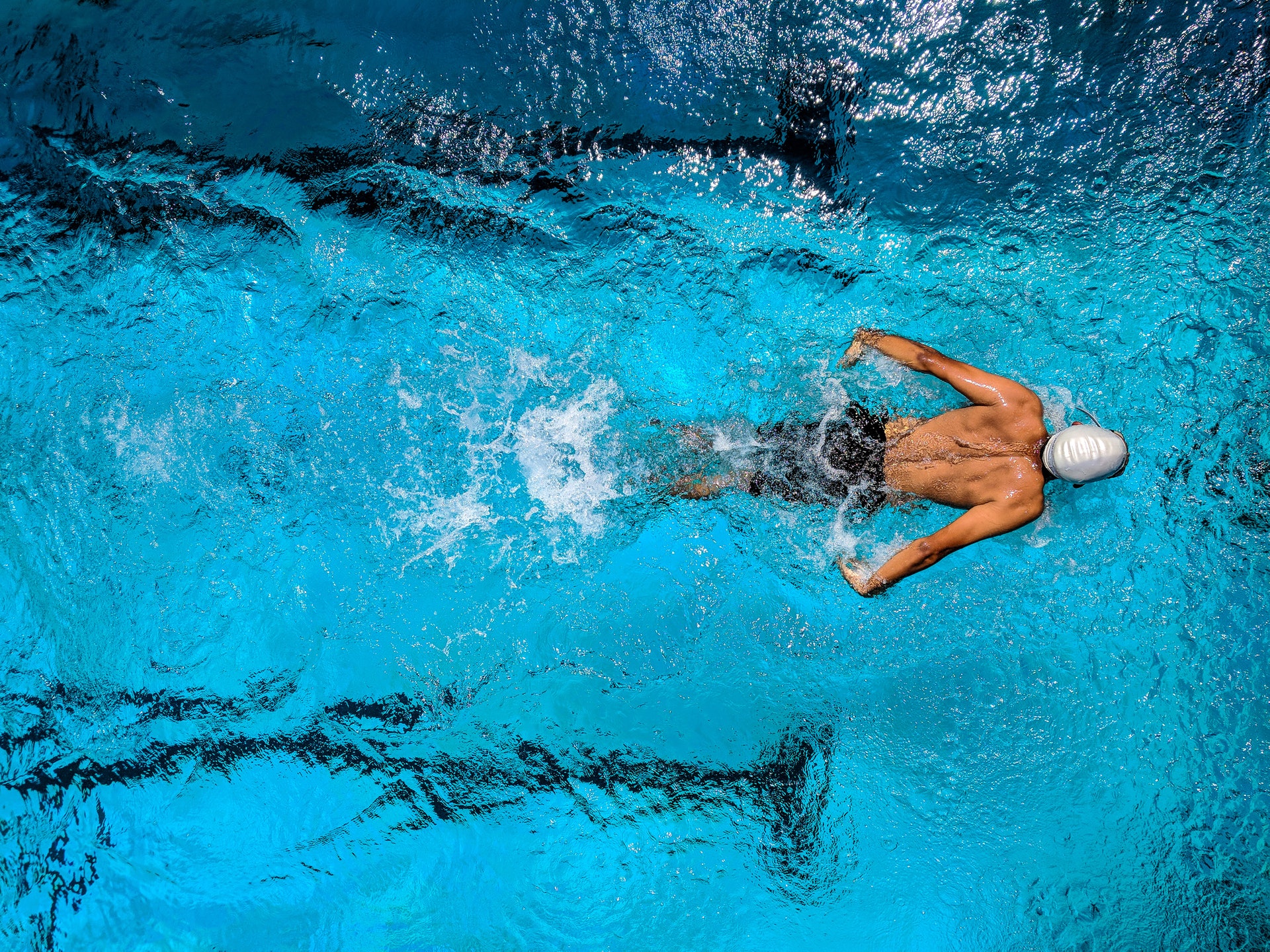 Arachnys provides data solutions for various organizations worldwide. We supply a complete data extraction setup, including a component of our Data Extraction solution that keeps the crawler from getting trapped in endless loops, our so-called spider trap detector.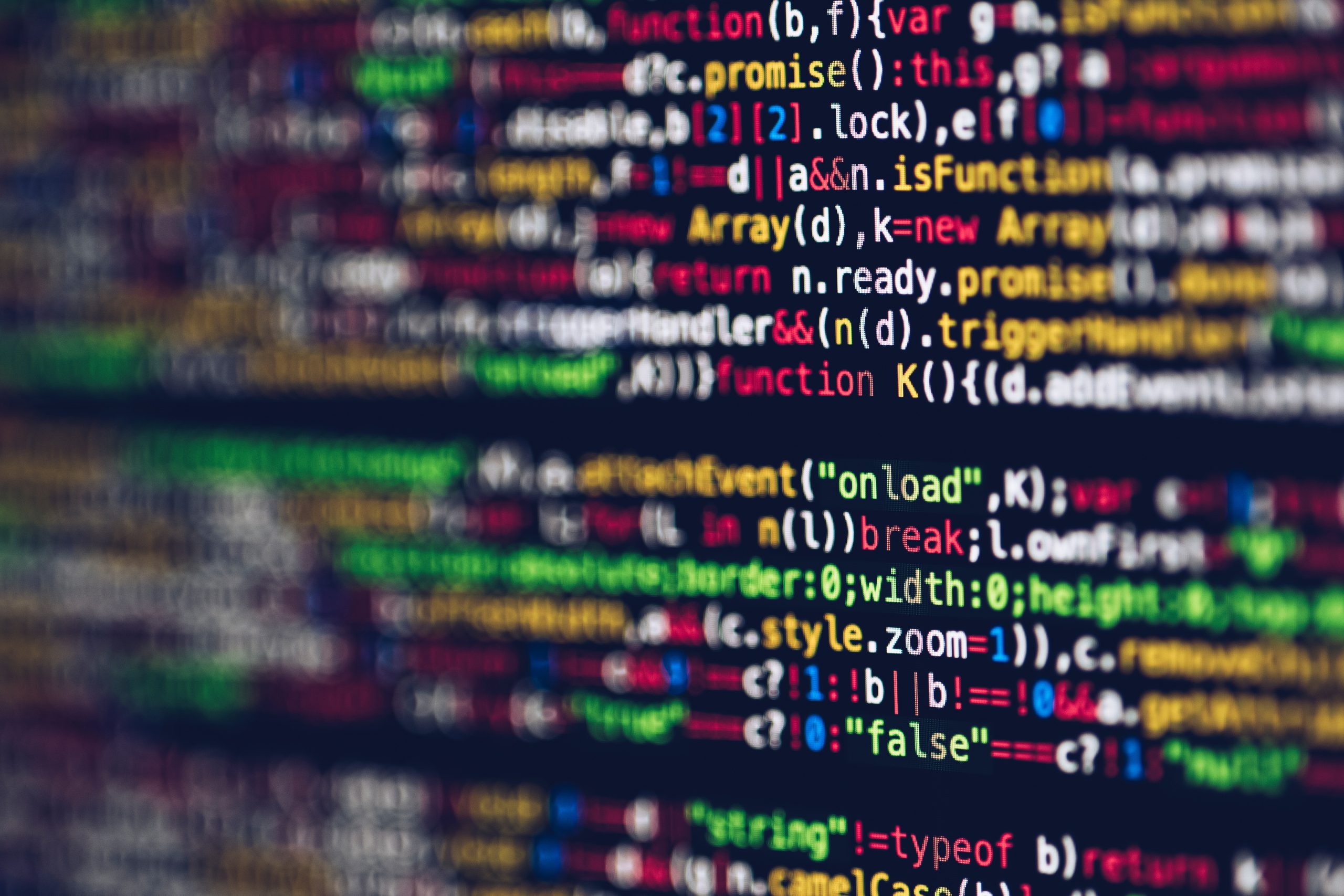 Jaludo offers an international online gaming platform under the name Speeleiland. We have developed the system for the websites that serve these hundreds of online games. Openindex also handles the hosting and management of the platform.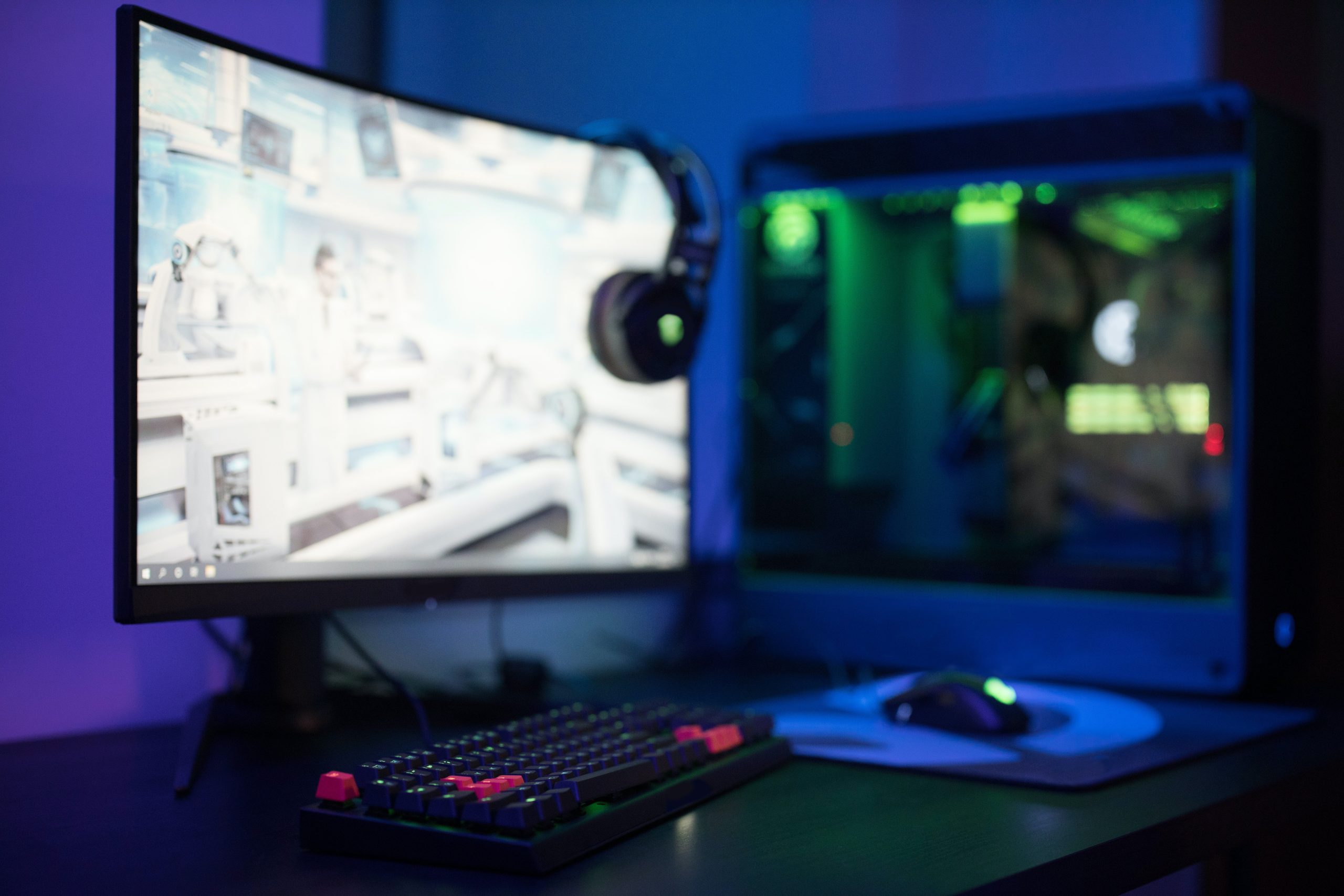 Afas software provides financial software packages to over 11,000 organizations in the Netherlands. Our Site Search solution is used on more than 100 websites affiliated with Afas.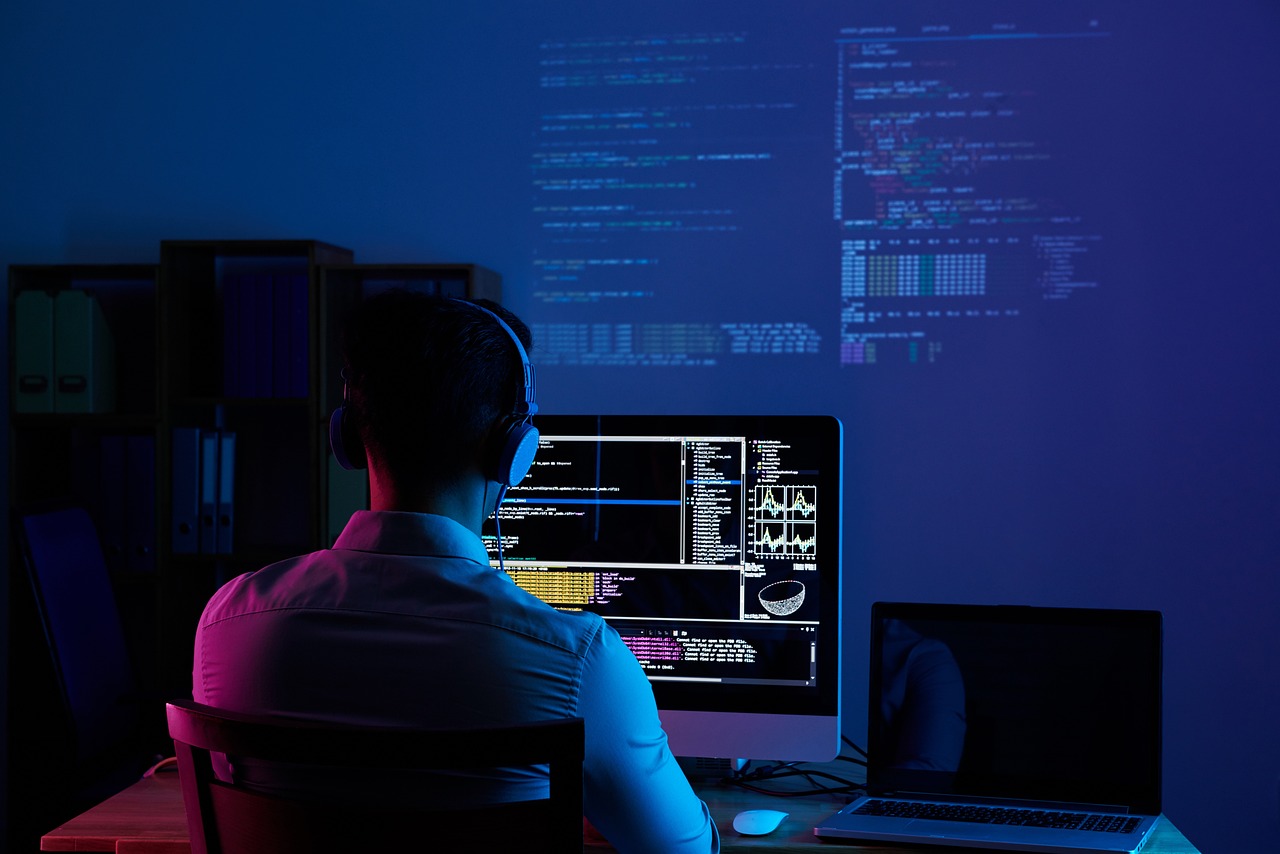 Mediahuis is a provider of various types of media. We have built several websites and applications on commission, and we provide development capacity for various titles for Mediahuis.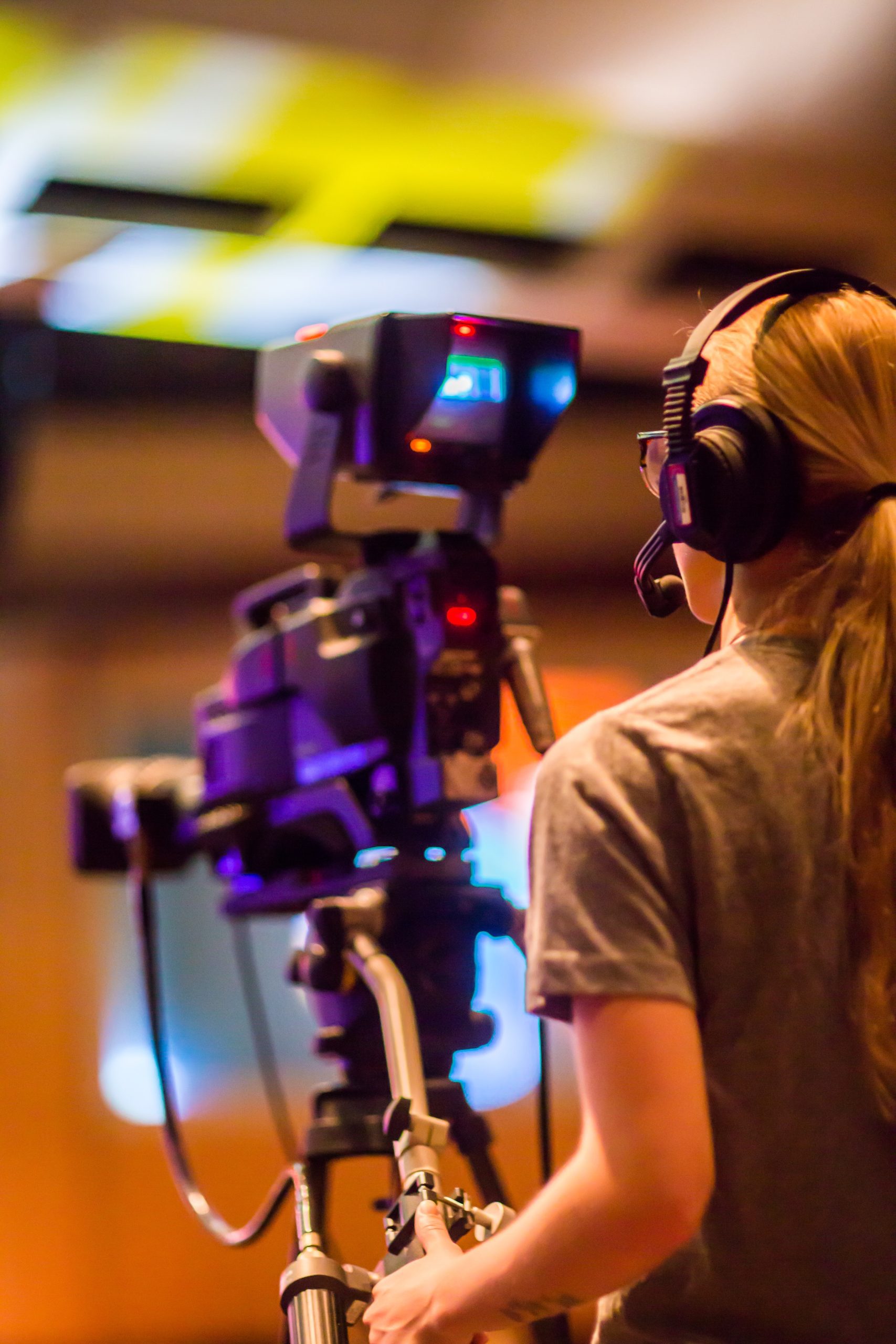 We have built the website for the Provincie Groningen in collaboration with Eend design. In addition, the province uses our Openindex Site Search solution. We delivered a website generator for the various other (themed) websites of the province.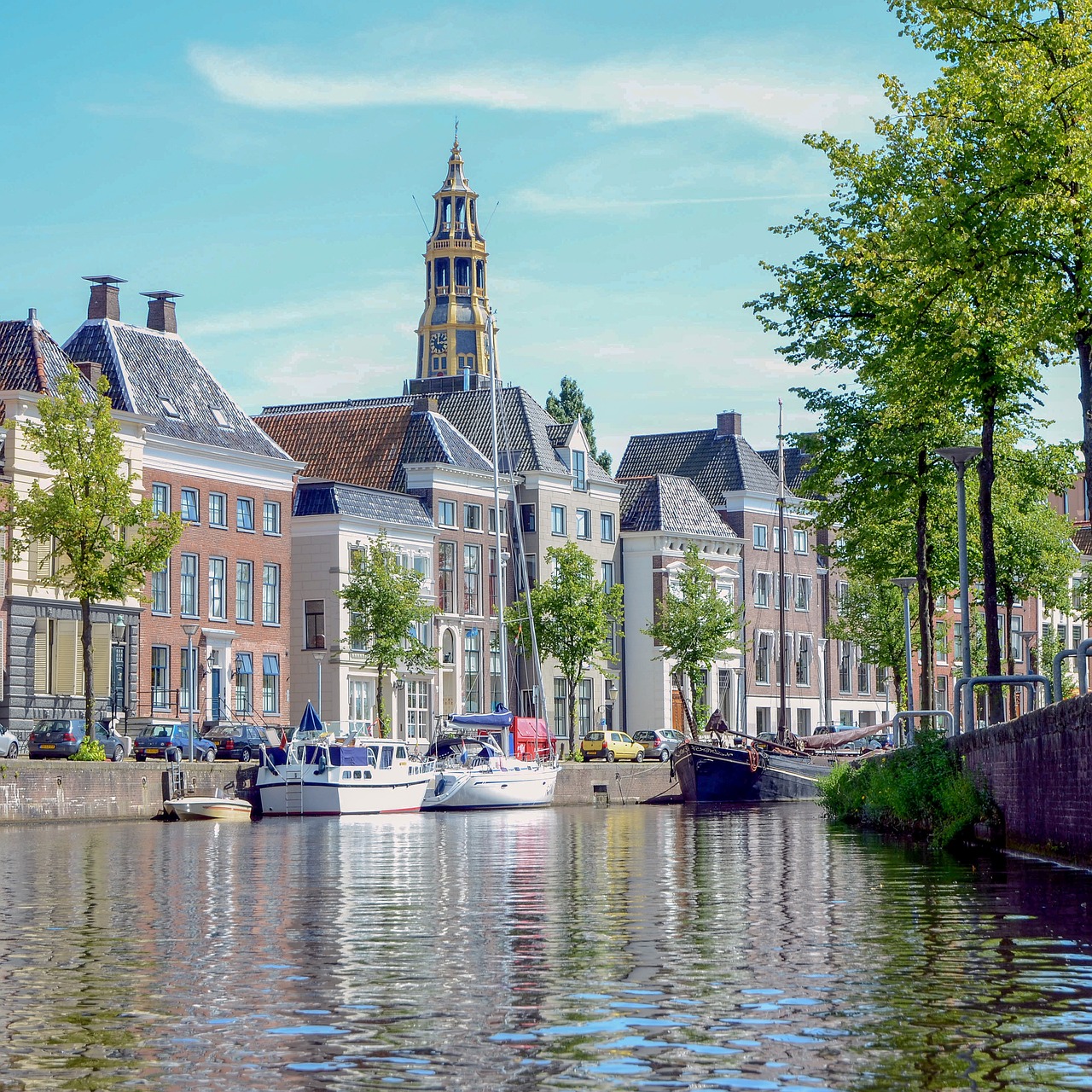 Ivengi provides digital solutions to various organizations. Openindex supplies the Site Search search solution to dozens of Ivengi's clients.