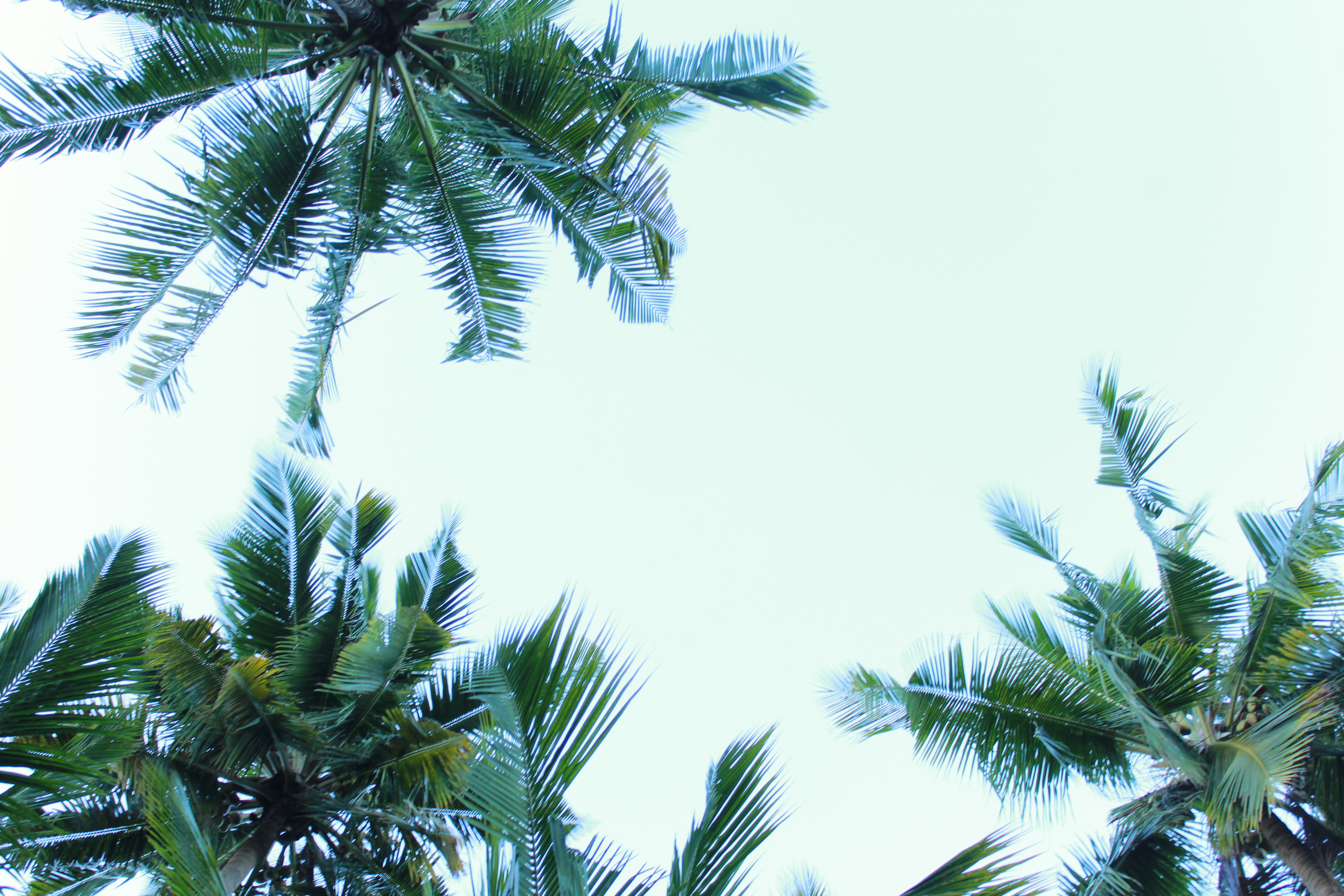 Sitesearch
Openindex Site Search is a powerful and easy to integrate search engine for websites. This Solr search engine is all about relevance, speed and great features. The search engine runs with us and is provided as a service (a SaaS). Because of this, you only have to put a line of javascript in your website to make it work.
Openindex Site Search comes with a real-time dashboard containing analysis of search behavior to improve the search experience. It is the perfect solution for implementing a powerful search engine on your website. It works on any public website and it is very easy to integrate!
Free trial
Self-learning search
The search engine learns to adapt to what users search and find to improve relevance.
Privacy guaranteed
Openindex Site Search is all about respecting privacy. All collected data is stored anonymously. No data is sold or provided to third parties.
Synonyms and spelling correction
Openindex Site Search supports spelling correction and manageable synonyms. This helps the user to find the right results faster!
Support for multiple languages
Our SaaS solution supports more than 40 languages, allowing us to provide an optimized search experience in the local language of the website.
Real-time dashboard
Openindex Site Search comes with a powerful real-time dashboard. Analyzing search data provides valuable information about user behavior.
Smart auto complete
Sitesearch offers an intelligent way of autocompletion based on relevant searches. It tracks popularity and trending topics.
100% stylable with CSS
Design the search results as you wish. Our search results are 100% stylable with CSS. This allows the search function to be seamlessly integrated into the existing design of the website.
Works on any website
It doesn't matter which CMS is used. A little JavaScript snippet and some CSS styling is all you need for implementation.
Add Openindex Sitesearch to your website!
Follow the three simple steps below and you can start using Sitesearch right away. It is not important in which CMS system your website is built. All we need to add is a very small piece of JavaScript.
Enter your url and email address below
You will receive an email with login details and the unique code
Copy the received code into the website
In the meantime, we index your website
Start searching
When the website is indexed and the script is placed, the search solution is operational
Openindex Sitesearch is built on the following techniques:
Hadoop
Openindex SiteSearch uses Hadoop for distributed storage of large amounts of data according to the MapReduce paradigm.
Nutch
Sitesearch crawls based on an improved and expanded version of the Apache Nutch Crawler.
Solr
Openindex's search engine is based on Apache Solr. The de facto standard among Open Source search solutions. Flexible and adaptable.
JavaScript
Implementation in the website is built in JavaScript and can be integrated by pasting in a simple piece of JavaScript.
Get more out of your search engine with Openindex Portal
New version coming out soon!
In In our Portal you can fine-tune your search engine and view usage statistics.
You can also manipulate the search results and learn more about your visitors and use. Site Search comes with a powerful real-time dashboard. Analyzing search data provides you with valuable information. With the help of search analysis you can:
Discover frequently searched products or services
Discover new keywords
Improve the use of synonyms
Improve SEO policies
Recognize search patterns and trends
The next version of our portal contains a completely modernized and very user-friendly interface. This version is currently in the testing phase and will be launched soon!
Pricing Sitesearch
Starter
Small
Medium
Large
Enterprise
€ 25 / month
€ 50 / month
€ 100 / month
€ 250 / month
€ contact / month
Pages
Number of indexed documents
1.000
5.000
15.000
50.000
> 50.000
Queries
Number of search queries per month
2.000
10.000
30.000
100.000
> 100.000
Documentation
We have the following documentation available: